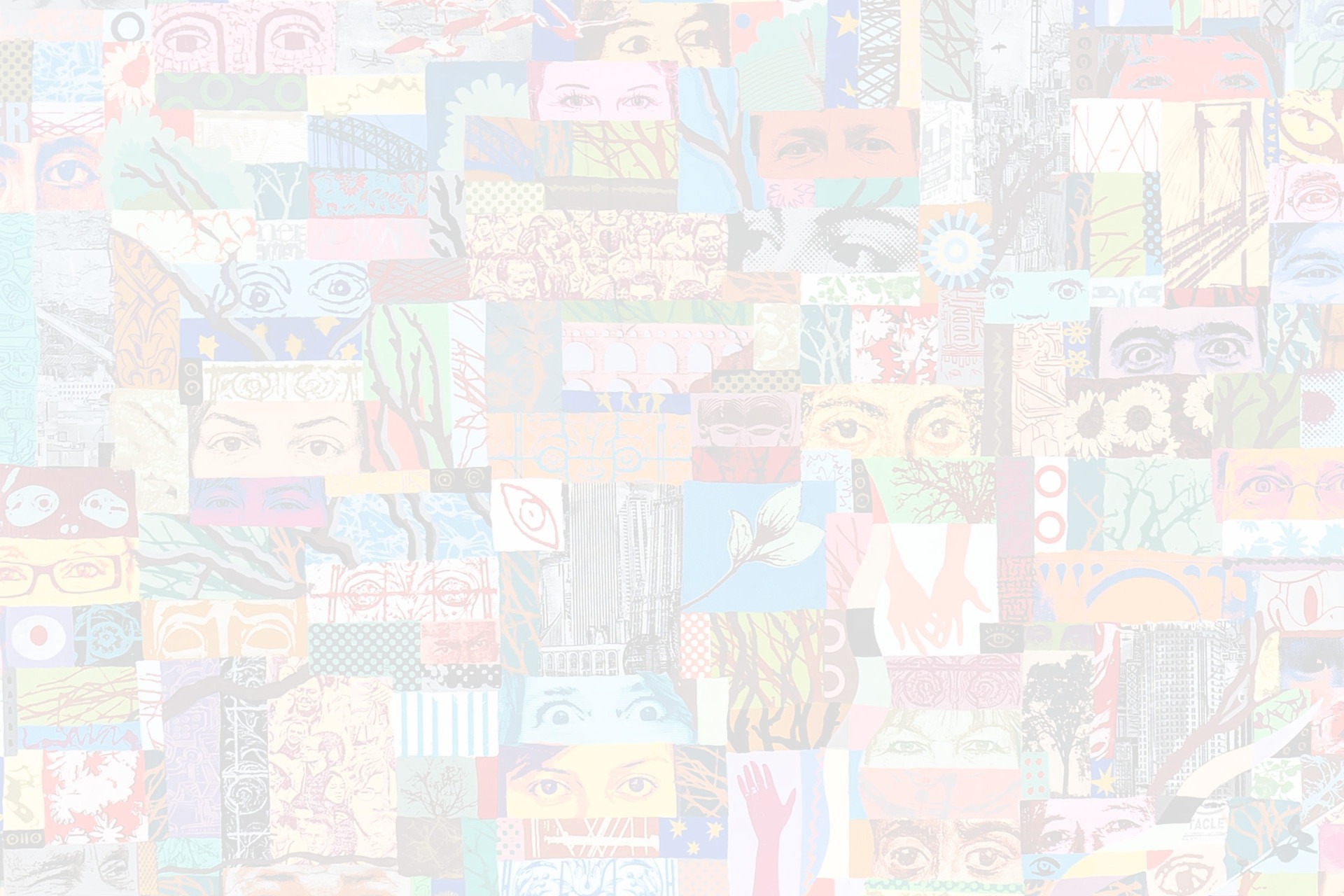 ---
Welcome to ELSA Alumni
ELSA Alumni connects the alumni of the European Law Students' Association and promotes a just world in which there is respect for human dignity and cultural diversity.
ELSA Alumni is a unique global network that brings together a diverse group of people from all walks of life, from different generations and different career levels. Our members include CEOs, government officials, business leaders, bankers, NGO leaders, officials working for international institutions, diplomats, lawyers, judges, academics, entrepreneurs and business angels.
We aim to make the world a better place by leading by example through:
Actively advocating for a just world and inspiring others to do so.
Giving back by supporting the vision, activities and talent of ELSA.
Inspiring others in a community of like-minded peers.
Helping ethical, impactful leaders to grow, develop and be recognised.
Do you want to stay connected to the people, spirit, and values that shaped your time in ELSA? Would you like to plug into a network of top-level professionals and leaders, to inspire and be inspired, and to expand your influence? Join us in promoting a just world and in supporting the vision, activities, and talent of ELSA.

---
Supporting our friends in Ukraine
Due to the generous support of ELSA Alumni members, in Spring 2022 ELSA Alumni was able to donate €10.000 to provide aid to those in need in Ukraine.
The fundraised money was divided equally between two humanitarian aid initiatives run by, or involving, ELSA-related individuals as follows:
1. €5.000 to Fundacja Samodzielnosc od Kuchni (Foundation Recipe for Independence), which provided food to refugees arriving at the Ukrainian-Polish border with the help of Polish chefs, making up to 8000 sandwich packages per day;
2. €5.000 to Medical centre "100% of Life" in Kiev, the largest non-profit patient organisation and charity fund in Ukraine.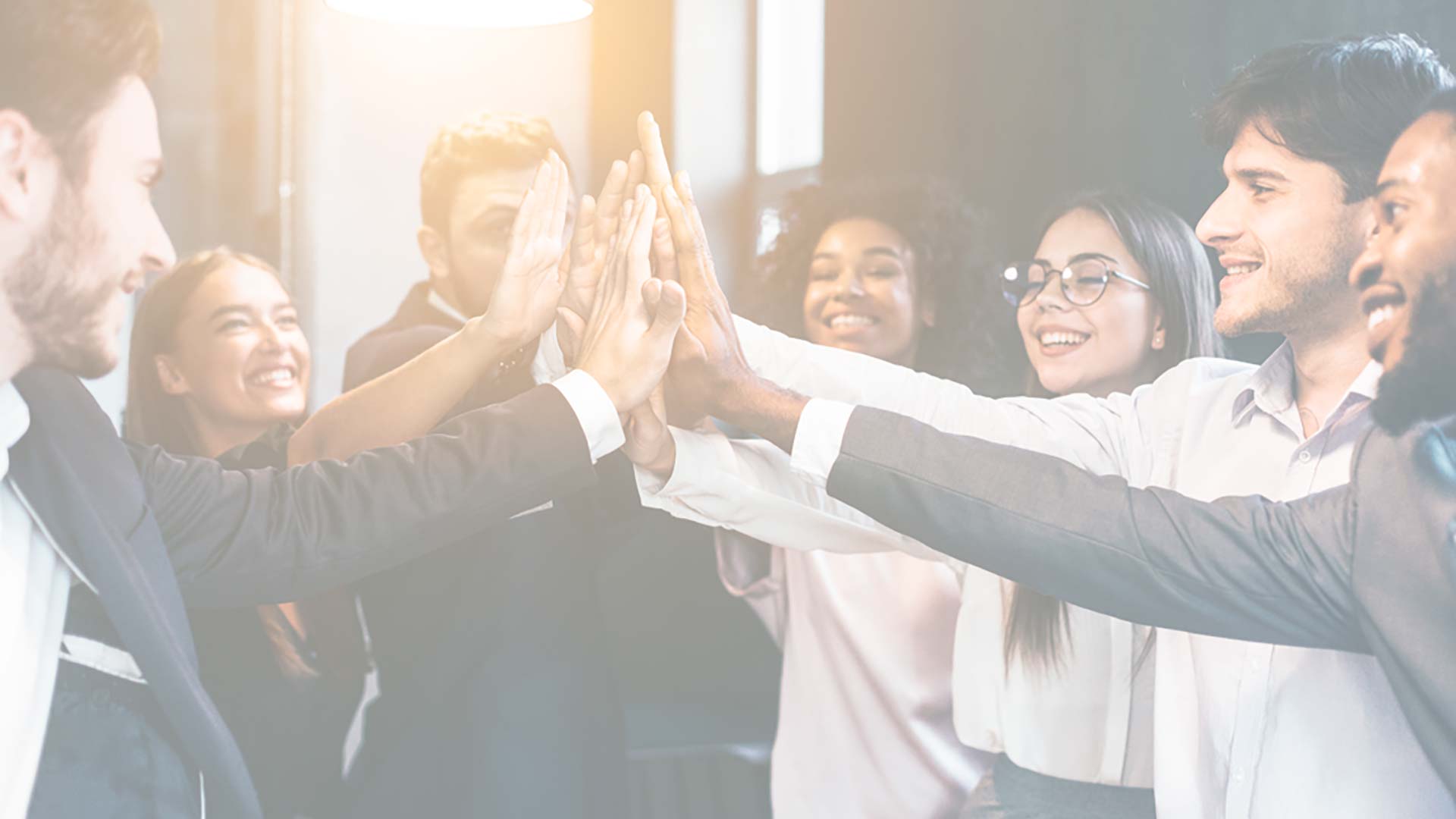 ---
Why ELSA Alumni?
The alumni network of ELSA was founded in 1991 to ensure that the unique experience of being a part of the ELSA community does not stop on the day of graduation. Whilst alumni have chosen a variety of different paths after leaving university - paths that have led us into different careers, countries and lifestyles - we still have one thing in common: we continue to believe in and share the ideals, values and community of ELSA and want to continue advocating for a more just world by leading by example.
ELSA Alumni is our platform to connect members of the global ELSA community, to support our members on their path to becoming ethical and impactful leaders, to advocate for a just world, and to give back to and support the vision, activities and talent of ELSA.

COMMUNITY
Connect to a global community

---
RECONNECT WITH ELSA FRIENDS
EXPAND YOUR NETWORK
SHARE YOUR NEWS & IDEAS
MEET WITH FELLOW ALUMNI

PROFESSIONAL DEVELOPMENT
Enjoy unique opportunities

---
EXPAND YOUR PROFESSIONAL NETWORK
JOIN COMMUNITIES OF EXPERTS
DEVELOP NEW BUSINESS
FIND JOBS & RECRUIT TALENT
ENHANCE YOUR SKILLS & KNOWLEDGE
GROW THROUGH COACHING

LEADERSHIP
Promote a just world

---
TEAM UP WITH FELLOW LEADERS
PROMOTE A JUST WORLD
INSPIRE OTHERS

GIVING BACK
Support the talent of ELSA

---
GIVE ADVICE
OFFER TRAINING
DONATE MONEY
PROVIDE OPPORTUNITIES