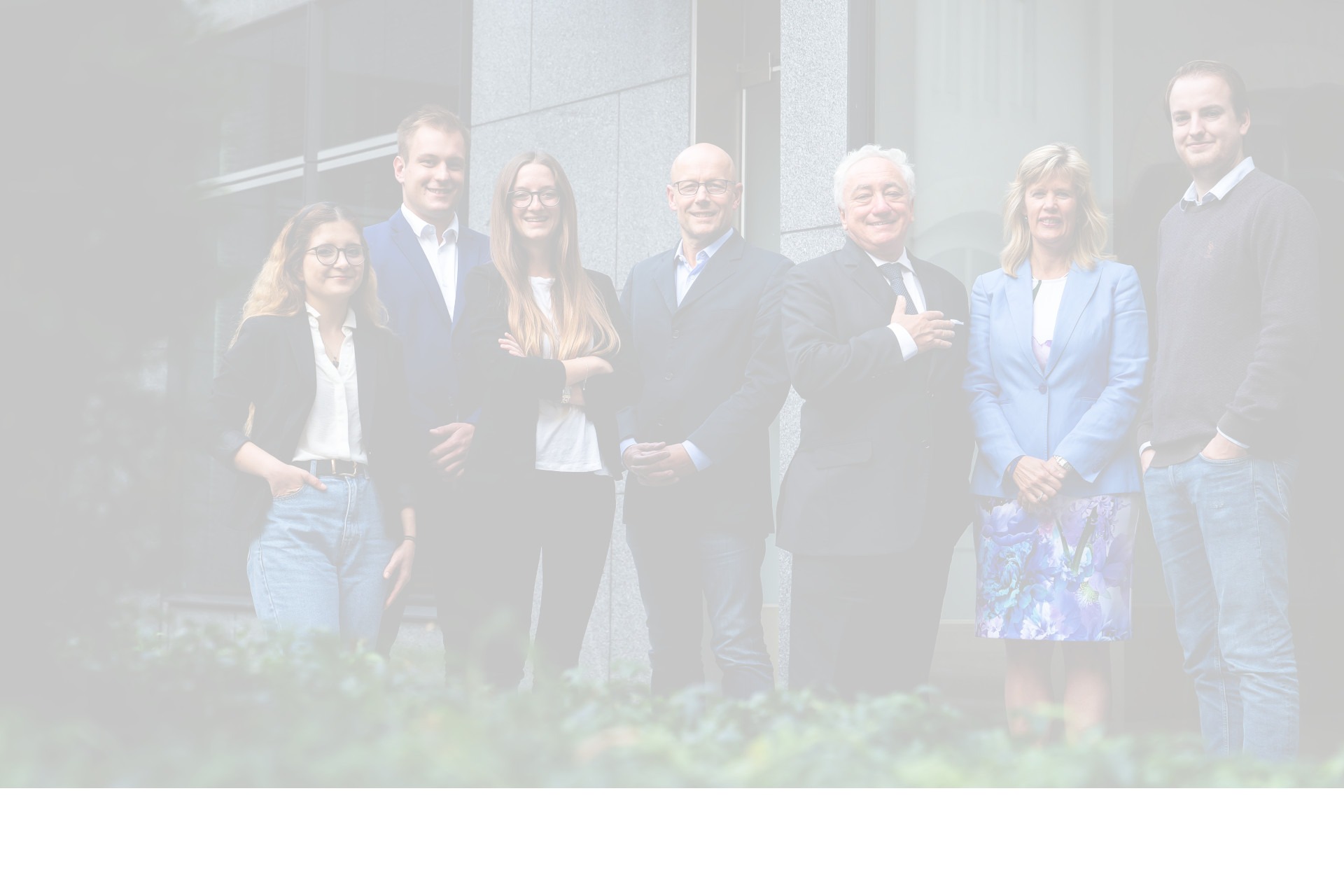 Who we are
ELSA Alumni connects the alumni of the European Law Students' Association (ELSA) and promotes a just world in which there is respect for human dignity and cultural diversity.
We are a global network of diverse and passionate individuals, bringing together career starters, experienced professionals and leaders in various fields. Our members include CEOs, government officials, business leaders, bankers, NGO leaders, officials working for international institutions, diplomats, lawyers, judges, academics, entrepreneurs, executives and business angels.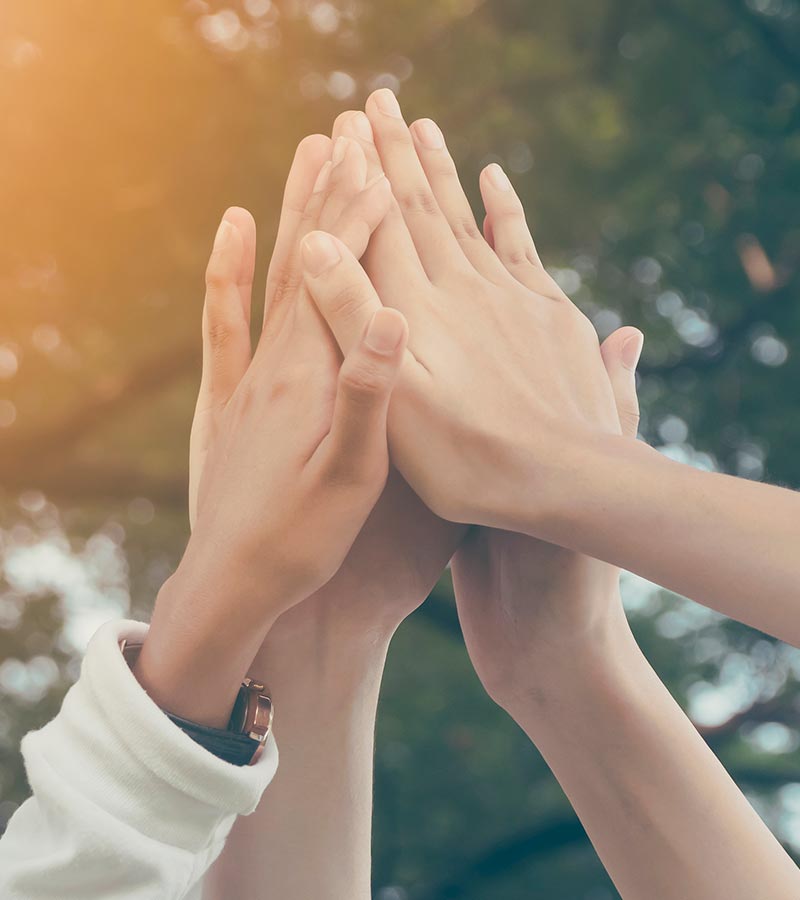 ---
Our Mission & Vision
Our Vision: Towards A Just World.
ELSA Alumni promotes a just world in which there is respect for human dignity and cultural diversity - by leading with courage and integrity, by amplifying each other's impact, and by supporting the next generation of ELSA leaders.
Our Mission: Leading By Example.
ELSA Alumni is a unique network that brings together a diverse group of Alumni from all walks of life, from different generations and from different countries. By joining forces, we aim to make the world more just every day, by:
Inspiring others in a community of like-minded peers.
Helping ethical, impactful leaders to grow, develop and be recognized.
Actively advocating for a just world and inspiring others to do so.
Giving back by supporting the vision, activities and talent of ELSA.
---

---
Board of Directors
The Board of Directors is responsible for the strategic direction and day to day management and operation of ELSA Alumni. The Board of Directors consists of a President, a Vice-President and a Treasurer, as well as up to five additional members. Members of the Board of Directors are elected by the General Assembly of ELSA Alumni that meets once a year.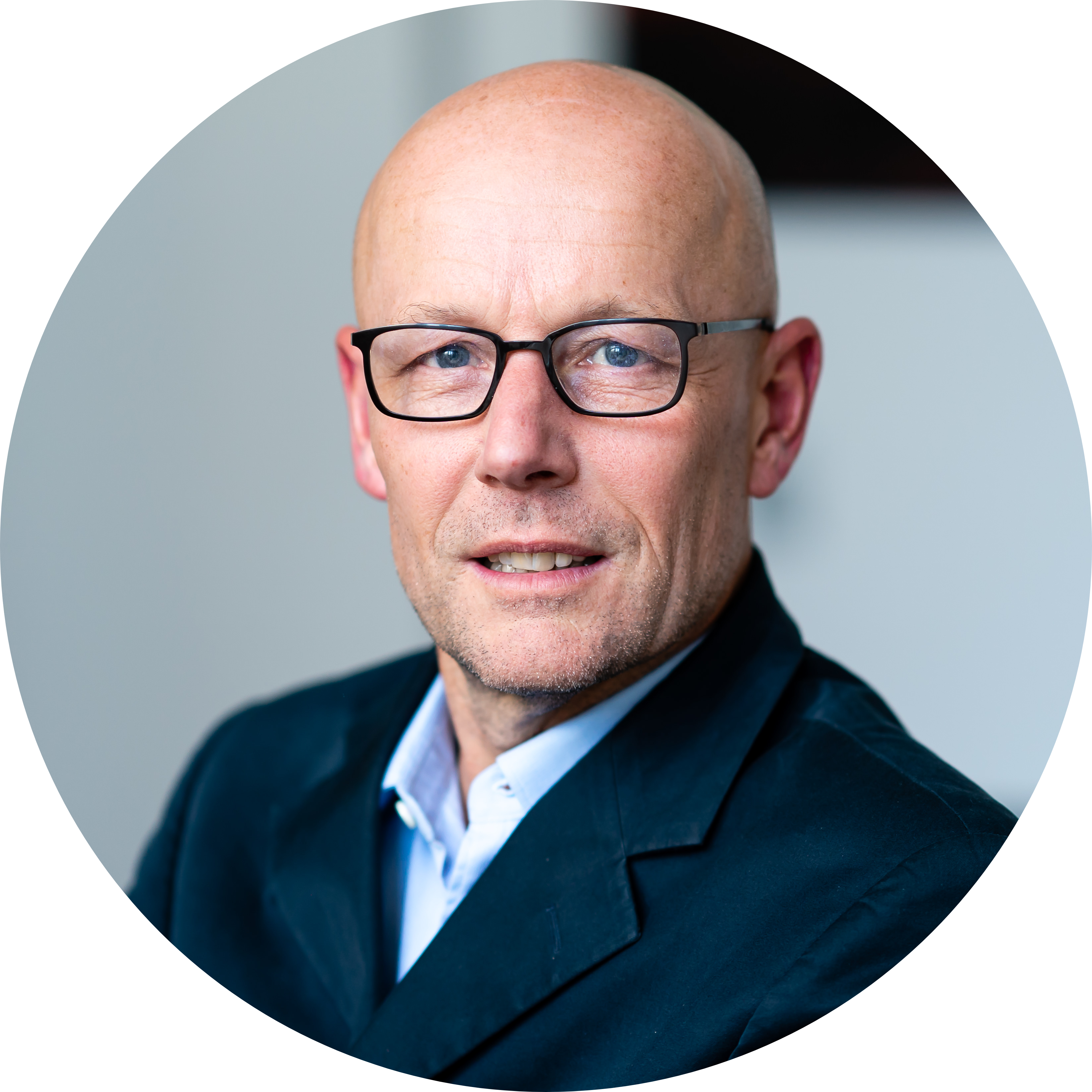 PATRICK OLIVER
President
---
View Profile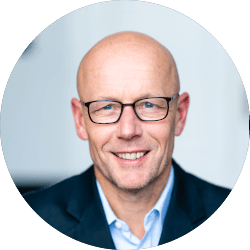 Patrick was Secretary-General of ELSA from 1989-1990 and President from 1990-1991. He is currently a Senior Advisor at Interel and Executive Director of IP2Innovate. Previously he was a Managing Director at Accenture. He is a qualified lawyer in the UK and the US and has been President of ELSA Alumni since 2019.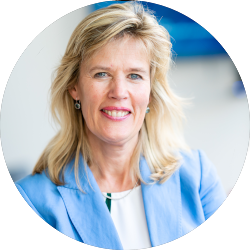 LENITA LINDSTROM
Vice President
---
View Profile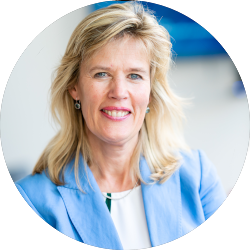 Lenita was Secretary-General of ELSA from 1991-1992. She is currently a Senior Expert a the European Commission (Directorate General for Health and Food Safety) where she is working on international relations in the field of pharmaceuticals. She graduated (LL.M) from the University of Helsinki in 1992 and then moved to Brussels as Secretary-General of the first ELSA Board that was (partially) based in Brussels. She is the Vice-President of ELSA Alumni since 2019.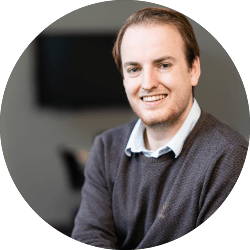 ROB VAN BERGEN
Treasurer
---
View Profile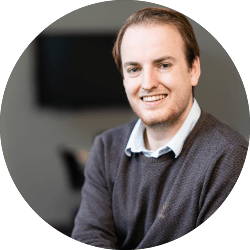 Rob was the Treasurer of ELSA in 2016/2017. He is currently working as an implementation consultant for pension and insurance software. He has been involved in ELSA's alumni network since 2018 as the Treasurer.
---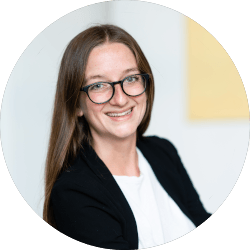 CHRISTINE BECK
---
View Profile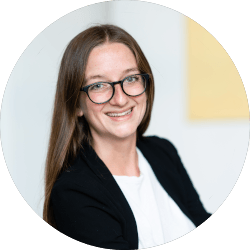 Christine was the Vice President for Moot Court Competitions of ELSA in 2016/2017. She is currently studying International Business and Management in Rotterdam. She works on multiple projects in the field on Machine Learning as well as International Conflict Resolution. She has been the VP for Marketing and Communications of ELSA Alumni since 2019.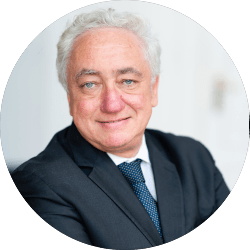 PIERANGELO GRAZIANI
---
View Profile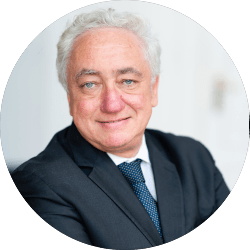 Pierangelo is a founding father of the alumni association of ELSA, and has been an active member for nearly 20 years.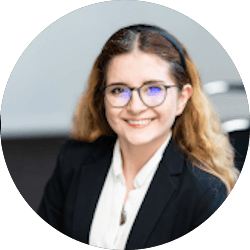 DENIZ HATEMI
---
View Profile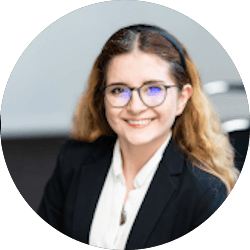 Deniz is an LL.M. student from Turkey, who is currently living in Dresden. She was the Vice President for Seminars and Conferences of ELSA in 2017/2018. As soon has her term ended in ELSA, she was engaged in ELSA Alumni activities and has been assisting Key Area officers in their pursuit to find ELSA Alumni to join their various events.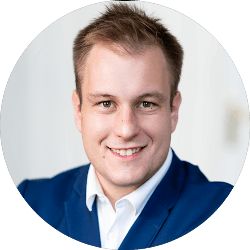 ROBERT VIERLING
---
View Profile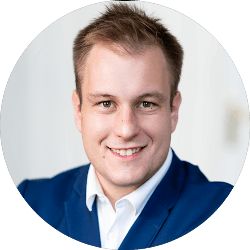 Robert is from Germany and was President of ELSA in 2016/2017. After completing his LL.M. in Business Law, he is now studying for the first state examination in Münster. After his time as President of ELSA, he has been involved in the development of ELSA's alumni network and looks forward to continuing to do so.

---
Advisory Board
The Advisory Board of ELSA Alumni is a group of Alumni who are especially committed to supporting the development of a stable, professional and dynamic alumni network that brings together a diverse group of Alumni, adds value to their professional and personal development and that truly supports ELSA.
Advisory Board Members do so by pledging their financial support and expertise to ELSA Alumni. Without their support and engagement, we could not offer discounted fees to career starters, reward scholarships or realise many of our membership benefits.
Advisory Board members also act as "ambassadors" of ELSA Alumni: their commitment to ELSA Alumni is intended as a clear signal to all alumni that ELSA Alumni is a diverse and unique network that Alumni from all generations and life stages will benefit from joining.
Membership of the Advisory Board is open to all alumni and we are always on the lookout for new champions and supporters! If you are interested in joining the Advisory Board and would like to help ELSA Alumni thrive and support the community, please contact the President of ELSA Alumni, Patrick Oliver for further information.
Advisory Board Members 2019 - 2021