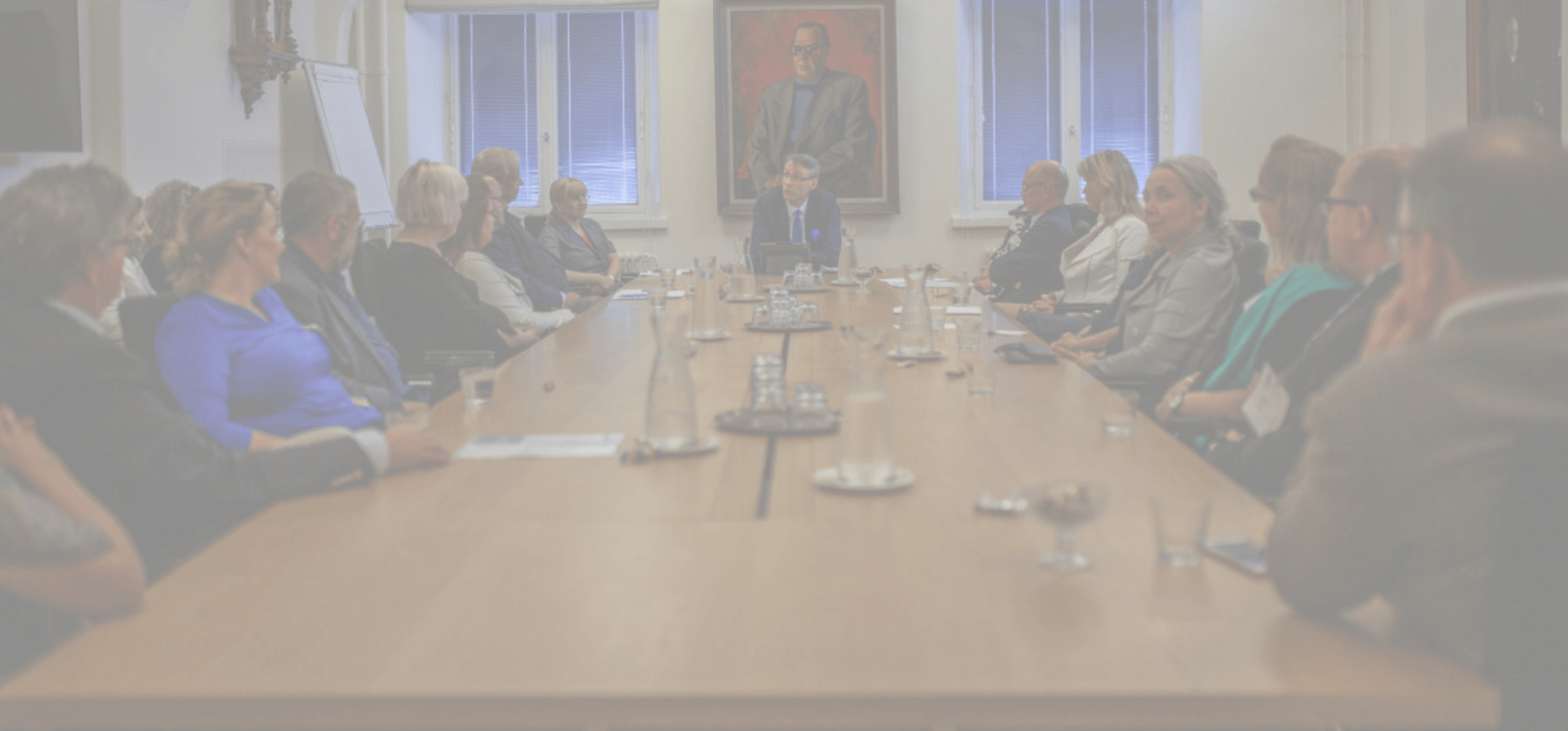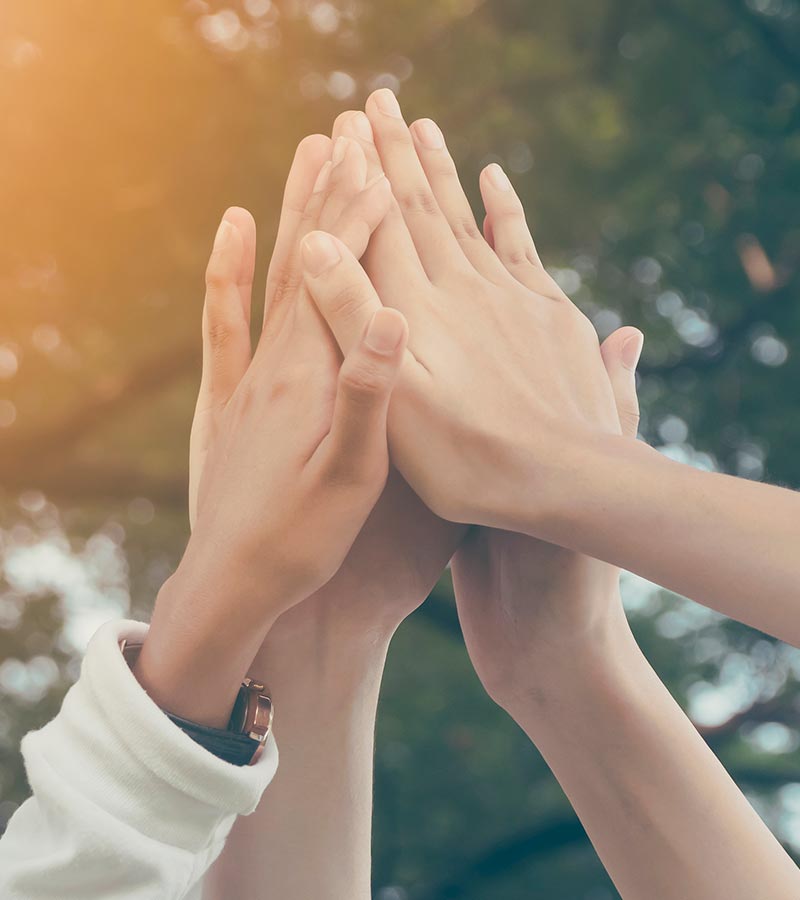 ---
Our Mission & Vision
Our Vision: Towards A Just World
ELSA Alumni promotes a just world in which there is respect for human dignity and cultural diversity - by leading with courage and integrity, by amplifying each other's impact, and by supporting the next generation of ELSA leaders.
Our Mission: Leading By Example.
ELSA Alumni is a unique network that brings together a diverse group of Alumni from all walks of life, from different generations and from different countries. By joining forces, we aim to make the world more just every day, by:
Inspiring others in a community of like-minded peers.
Helping ethical, impactful leaders to grow, develop and be recognized.
Actively advocating for a just world and inspiring others to do so.
Giving back by supporting the vision, activities and talent of ELSA.
---

---
Board of Directors
The Board of Directors is responsible for the strategic direction and day to day management and operation of ELSA Alumni. The Board of Directors consists of a President, a Vice-President and a Treasurer, as well as up to five additional members. Members of the Board of Directors are elected by the General Assembly of ELSA Alumni that meets once a year.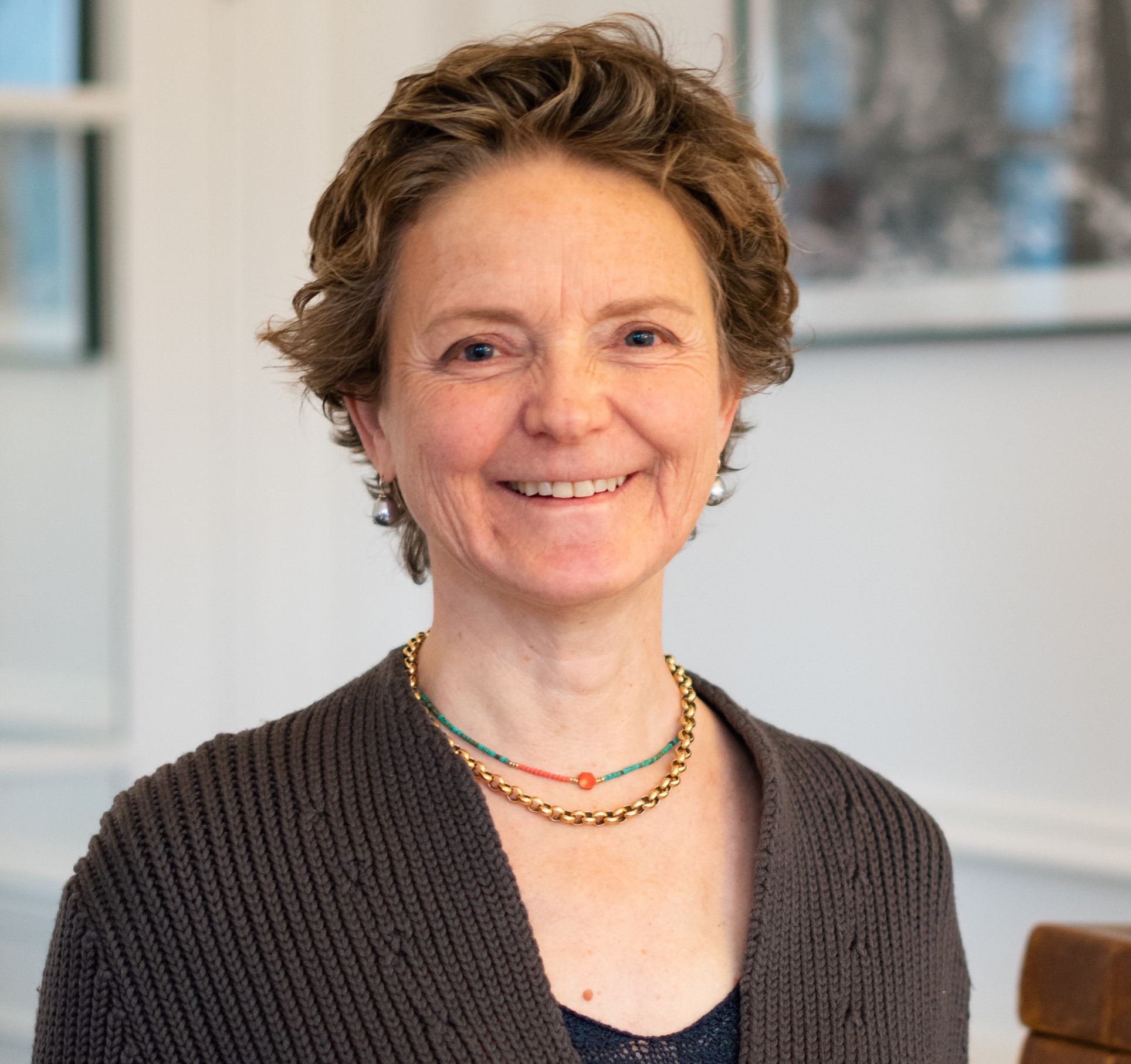 THÉSA PRISSE
President
---
View Profile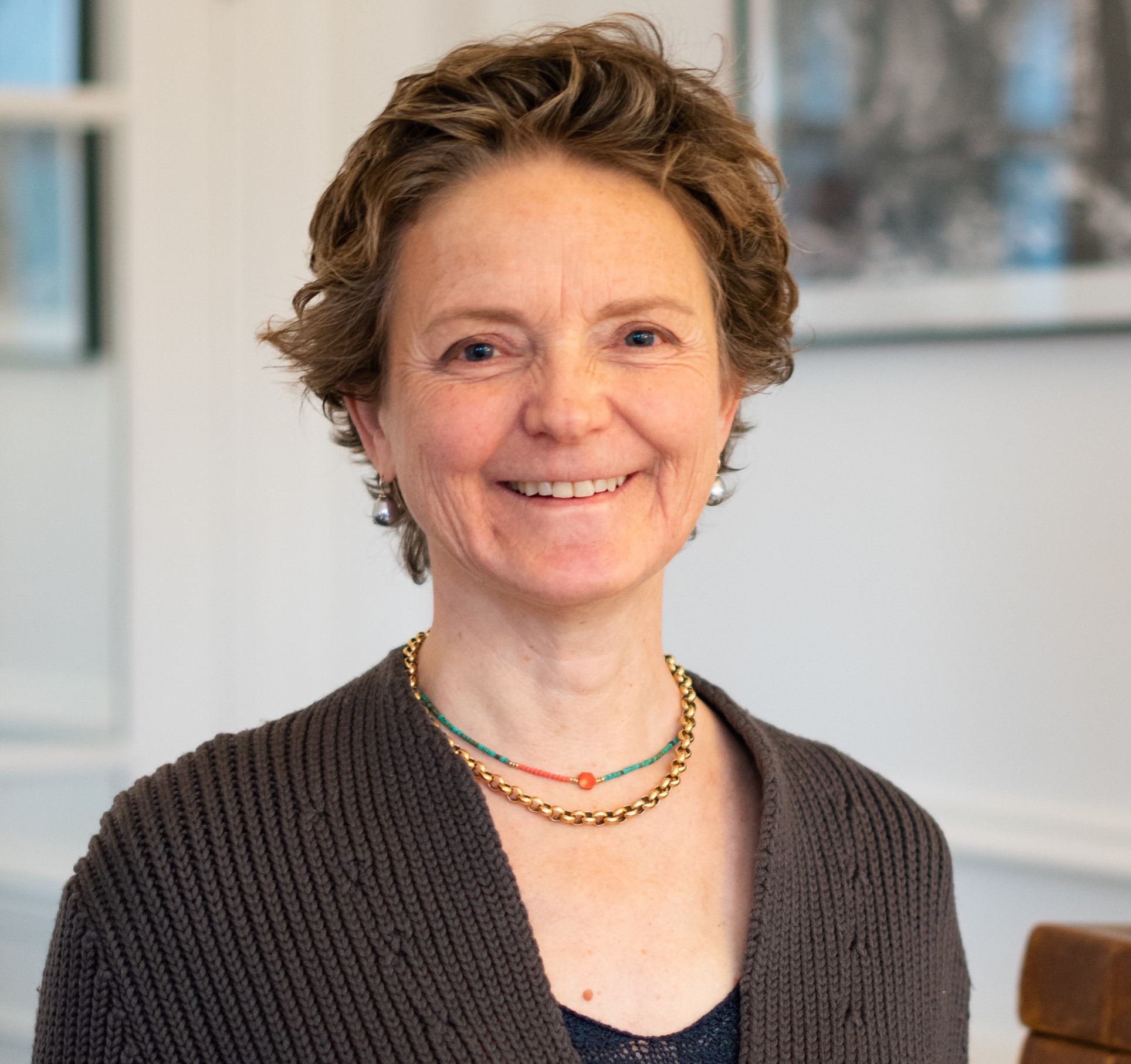 After her law degree and her year in Brussels on the ELSA International Board, Thésa worked for four years in a large law firm in Rotterdam. She then moved to Shell, where she found her calling in the commercial division, remaining with Shell for 25 years. Until early 2022, she worked as a Senior Commercial Advisor in Shell's Deal Delivery outfit for many years and is experienced in complex commercial and technical negotiations with governments, oil, gas and new energies companies. She has a proven affinity for stakeholder engagement, collaboration, coaching and motivating others. She has a passion for shaping long-term, equitable relationships between project stakeholders and now works part-time for Wetlands International on ecosystem restoration projects. In her role as ELSA Alumni's Director for Rule of Law Education from 2020-22, she was instrumental in developing the project and creating a full, interactive curriculum for the Rule of Law program. Thésa is now president of ELSA Alumni.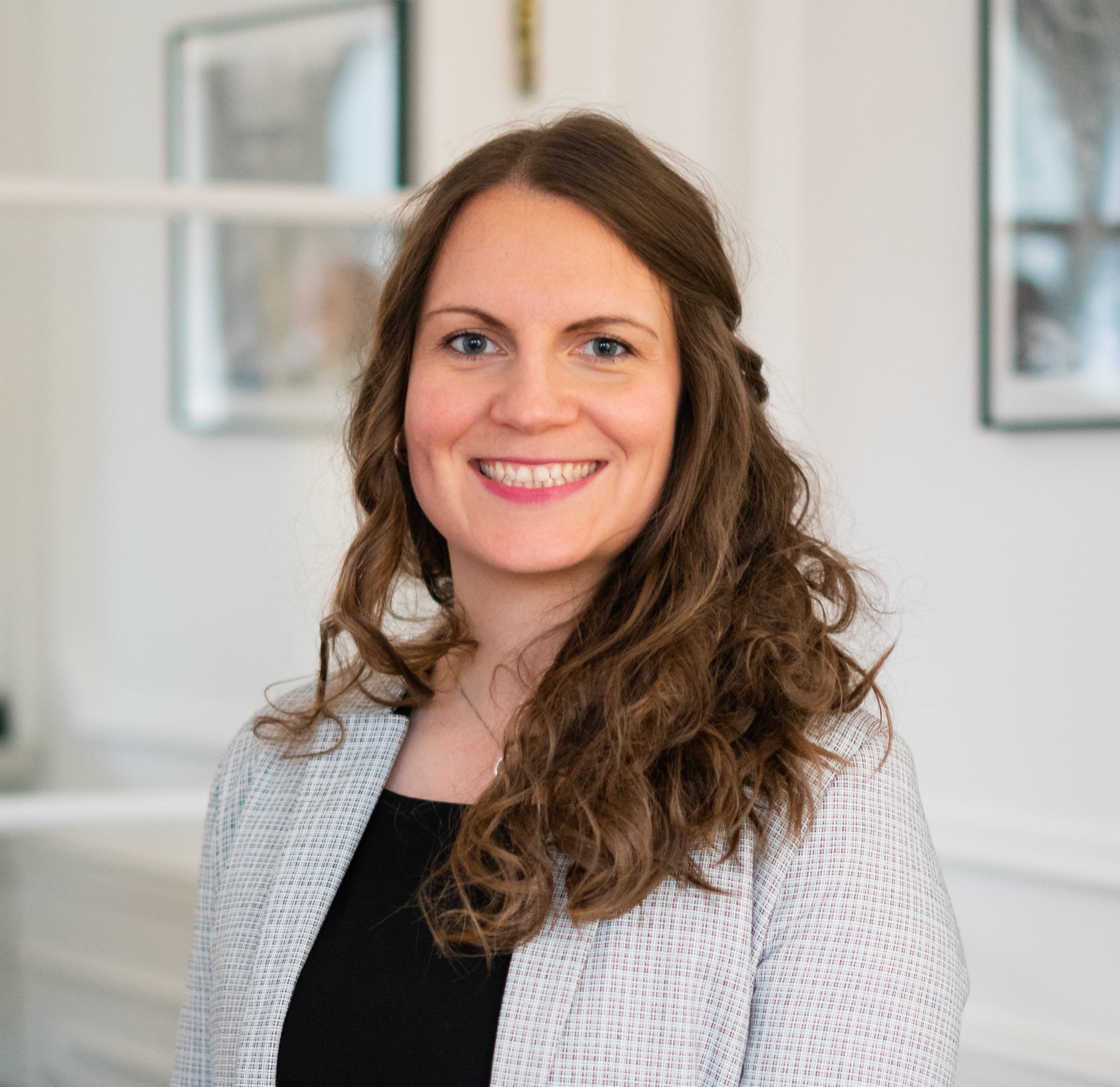 KATJA SCHAGER
Vice-President
---
View Profile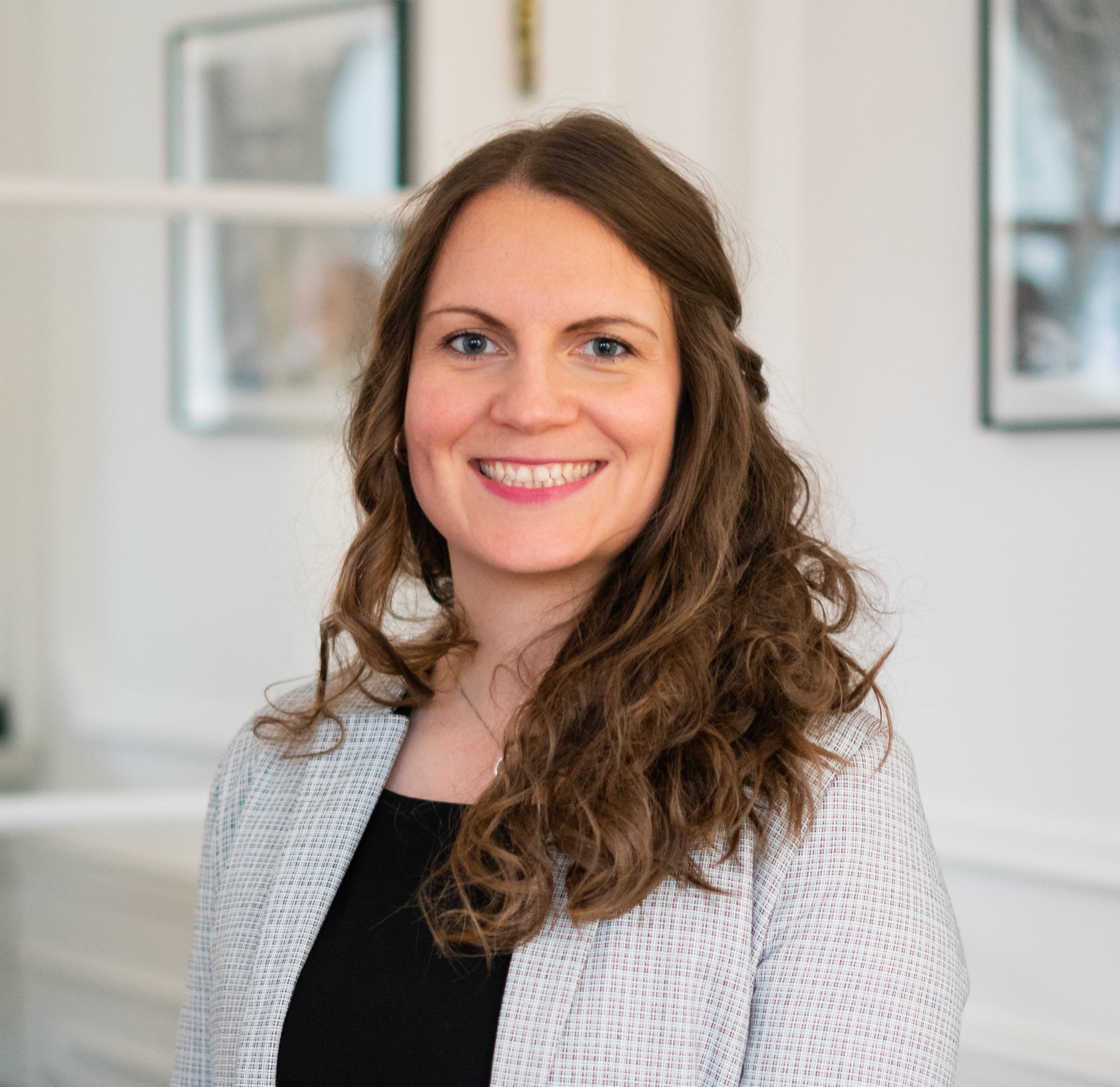 Katja is a legal professional from Austria with a demonstrated history in an international environment, currently working as a Policy Advisor for the Austrian Federal Economic Chamber in the office in Brussels.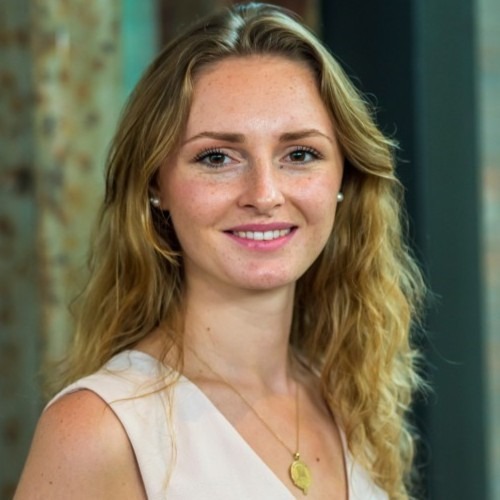 SHANNON MCLAUGHLIN
Treasurer
---
View Profile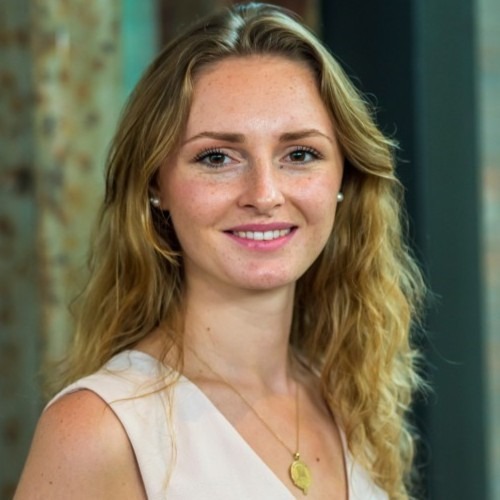 Shannon was President of ELSA QMUL, Director for Financial Management at ELSA UK and also Treasurer of ELSA QMUL. She works as an Oceans Campaigns Assistant at Environmental Justice Foundation in London.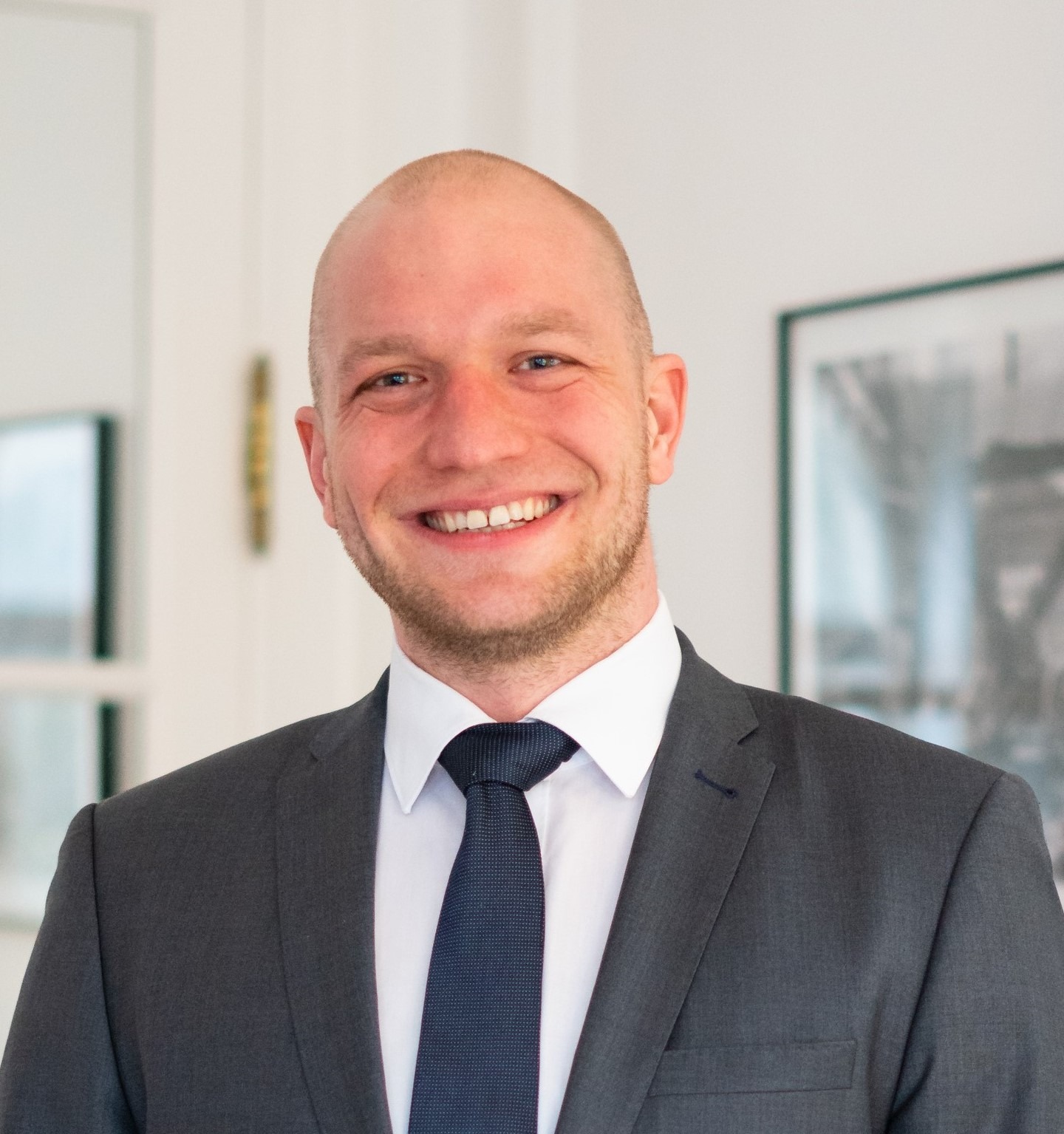 SAMUEL EHLERS
Director for Professional Development
---
View Profile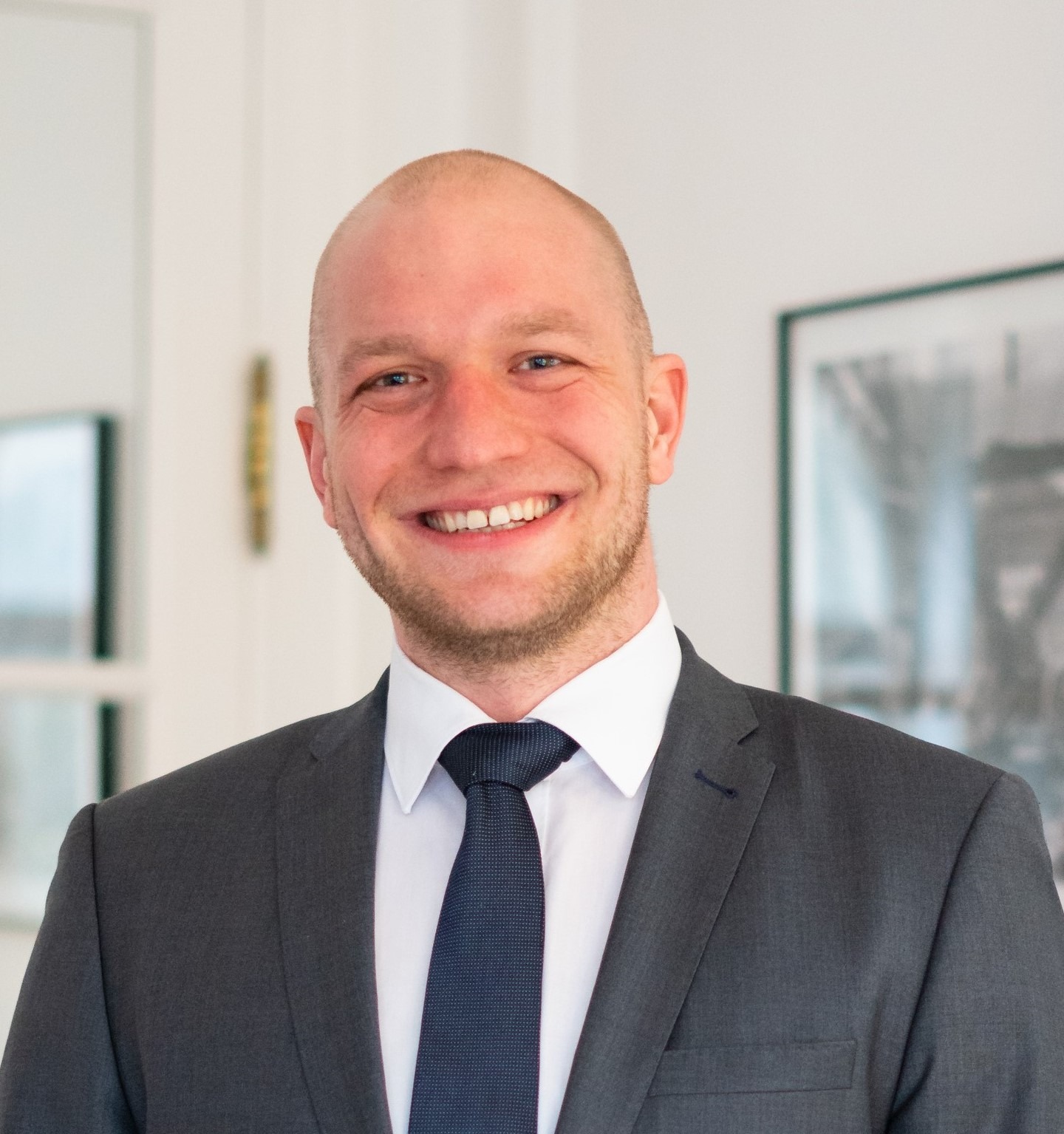 Samuel was Vice-President for Academic Activities of ELSA Germany in 2017/18. After completing his first state examination in Göttingen, he is now studying International Law and Global Governance at the Tilburg University, with a specific focus on matters of Global Sustainability. Samuel is responsible for the Professional Development pillar of ELSA Alumni.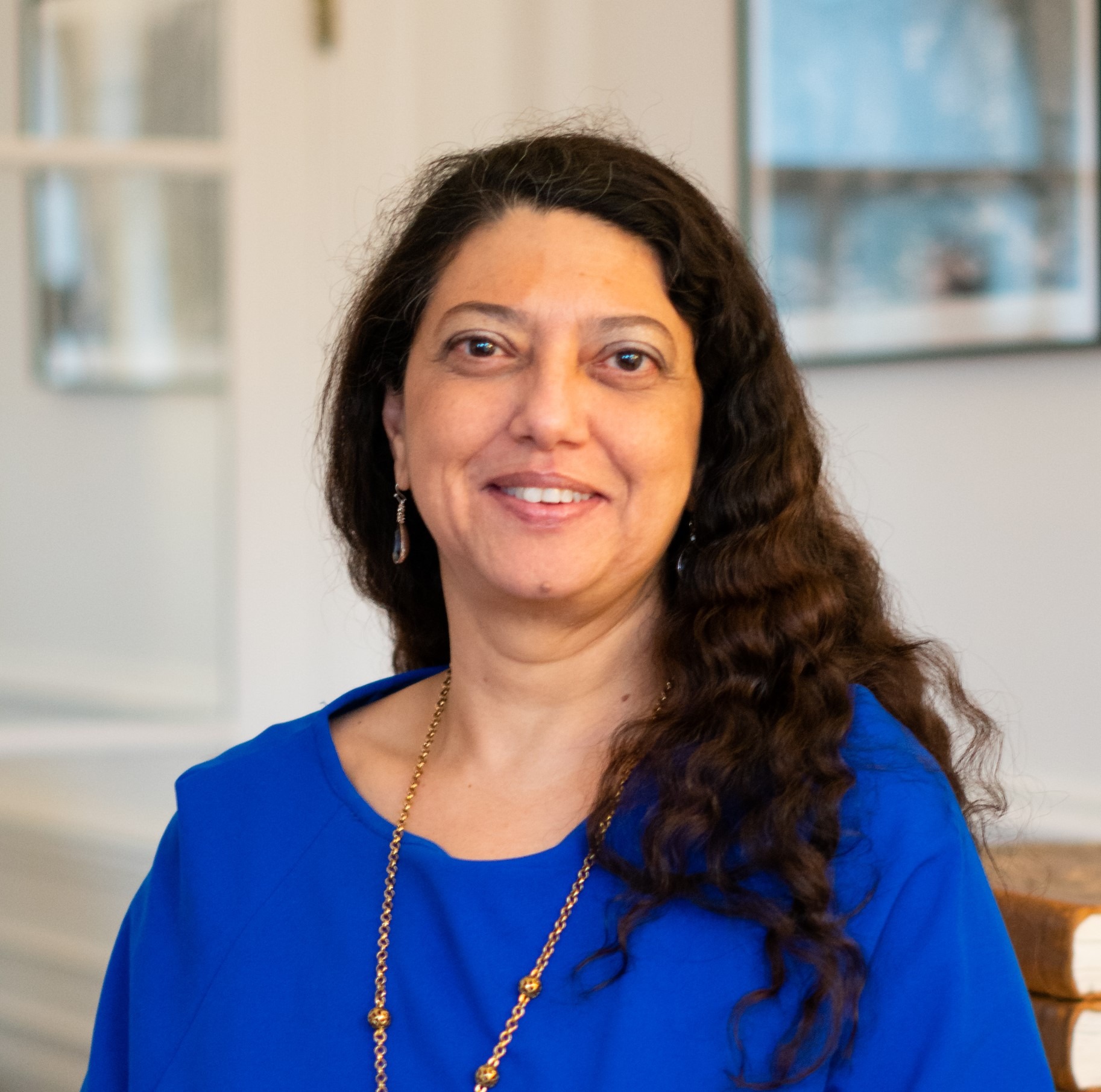 MARIA FERNANDES
Director for Events
---
View Profile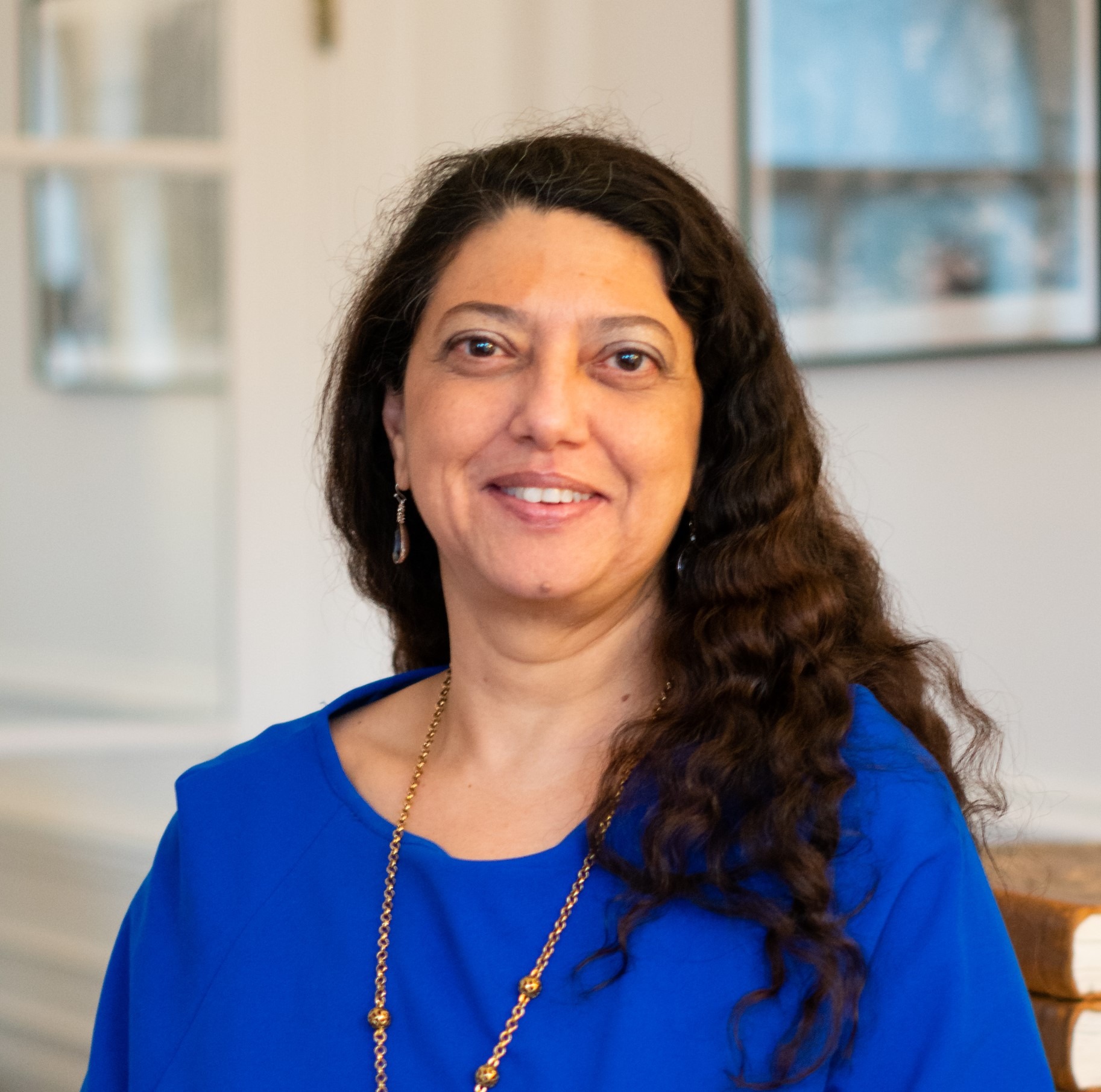 Maria is an experienced Senior Commercial Account Manager with a demonstrated history of working in the information technology and services industry. She is a Senior Legal and Commercial Account Manager at Fujitsu. Currently she is the Treasurer of ELSA Alumni.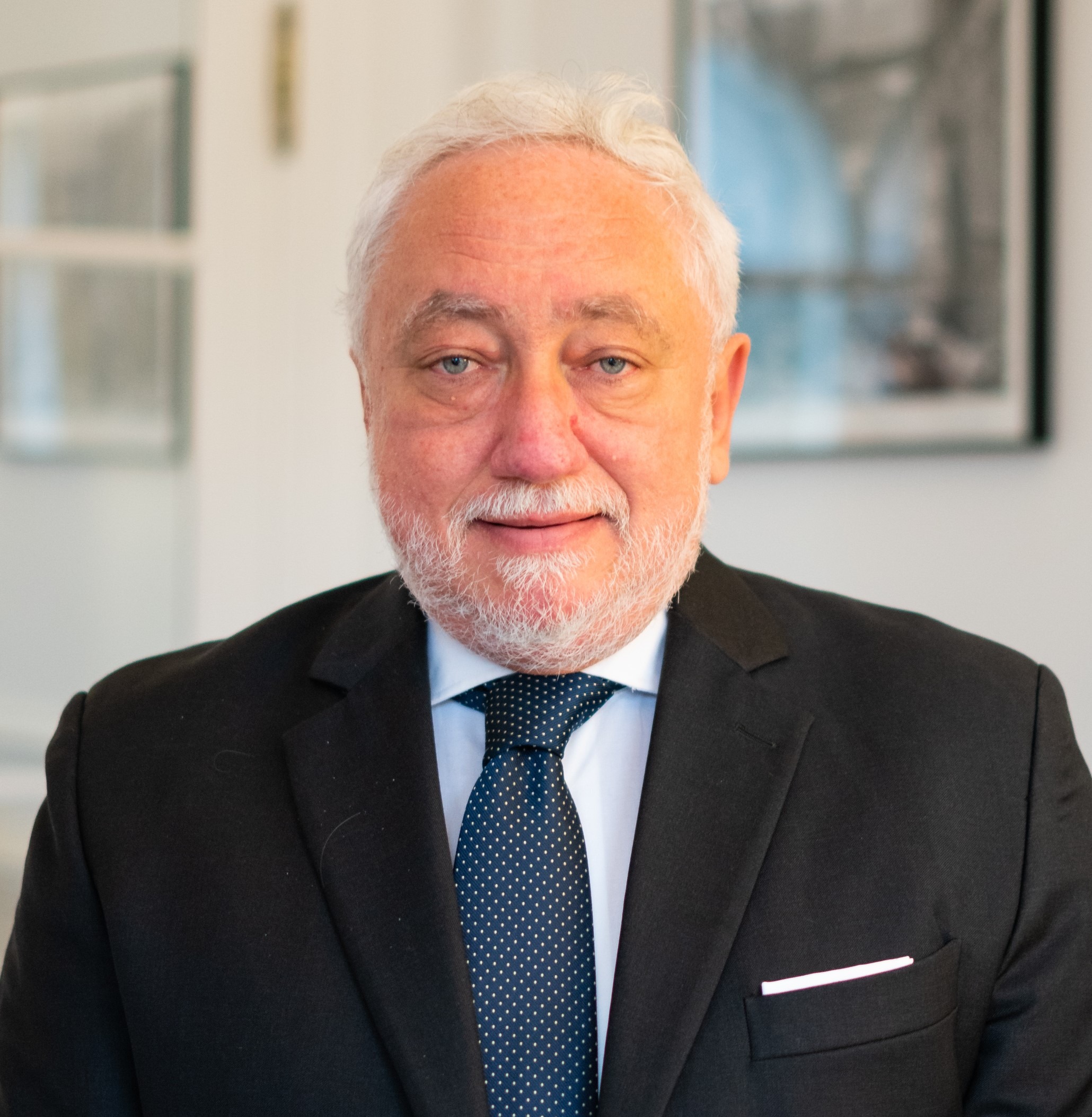 PIERANGELO GRAZIANI
Director for ELSA Alumni's Giving Back Program
---
View Profile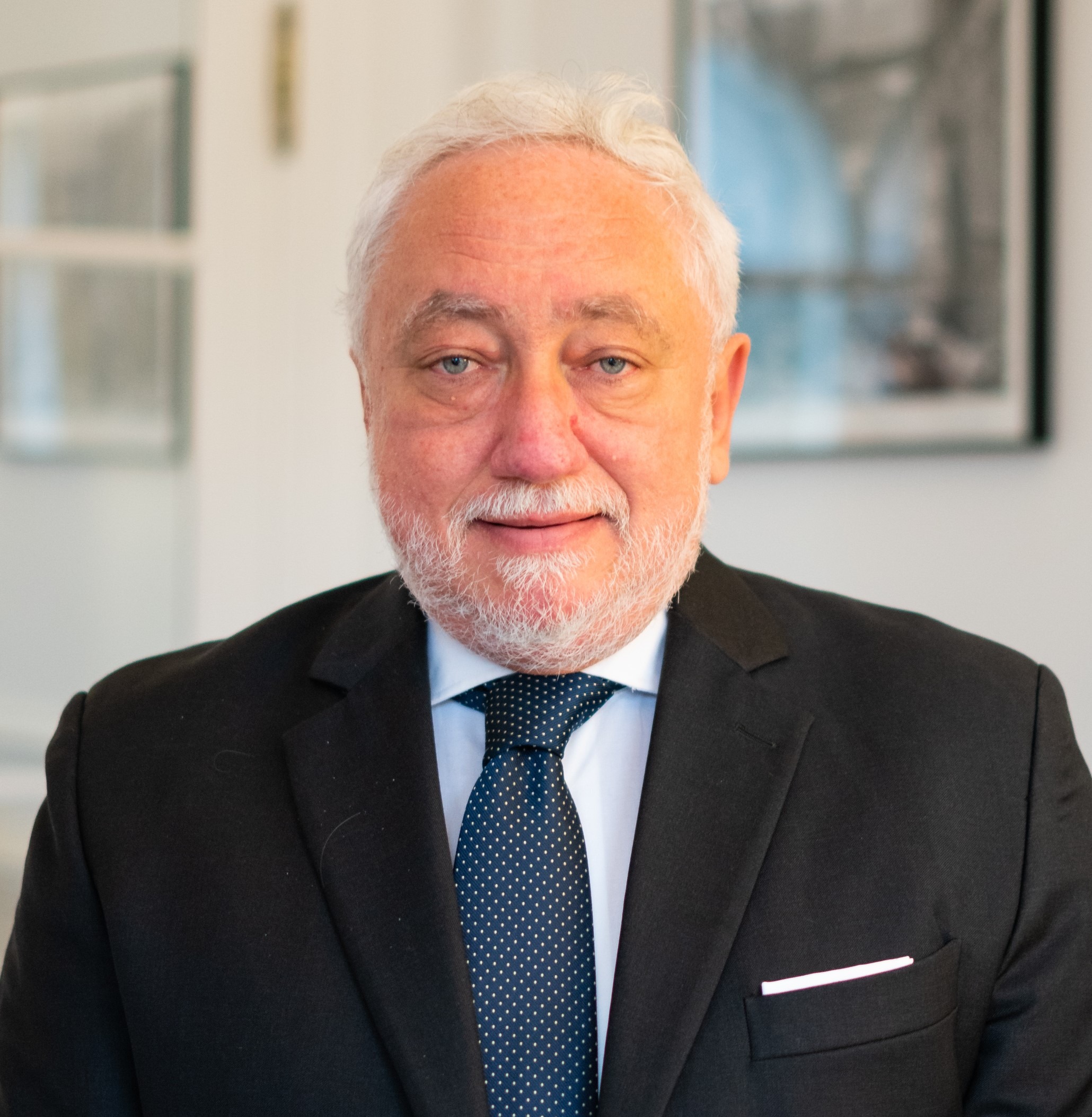 Pierangelo is a founding father of the alumni association of ELSA, and has been an active member for nearly 20 years.
---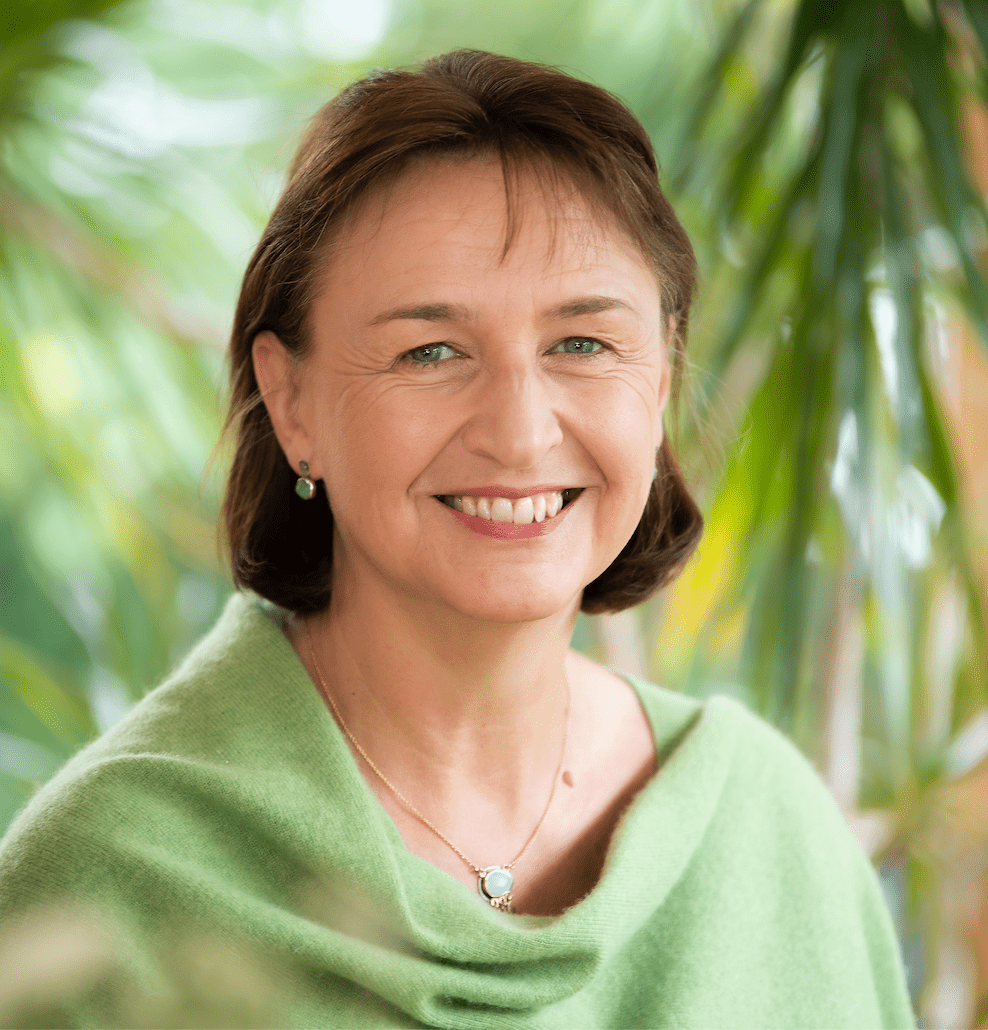 LISA MEAD
Director for Rule of Law Education Program
---
View Profile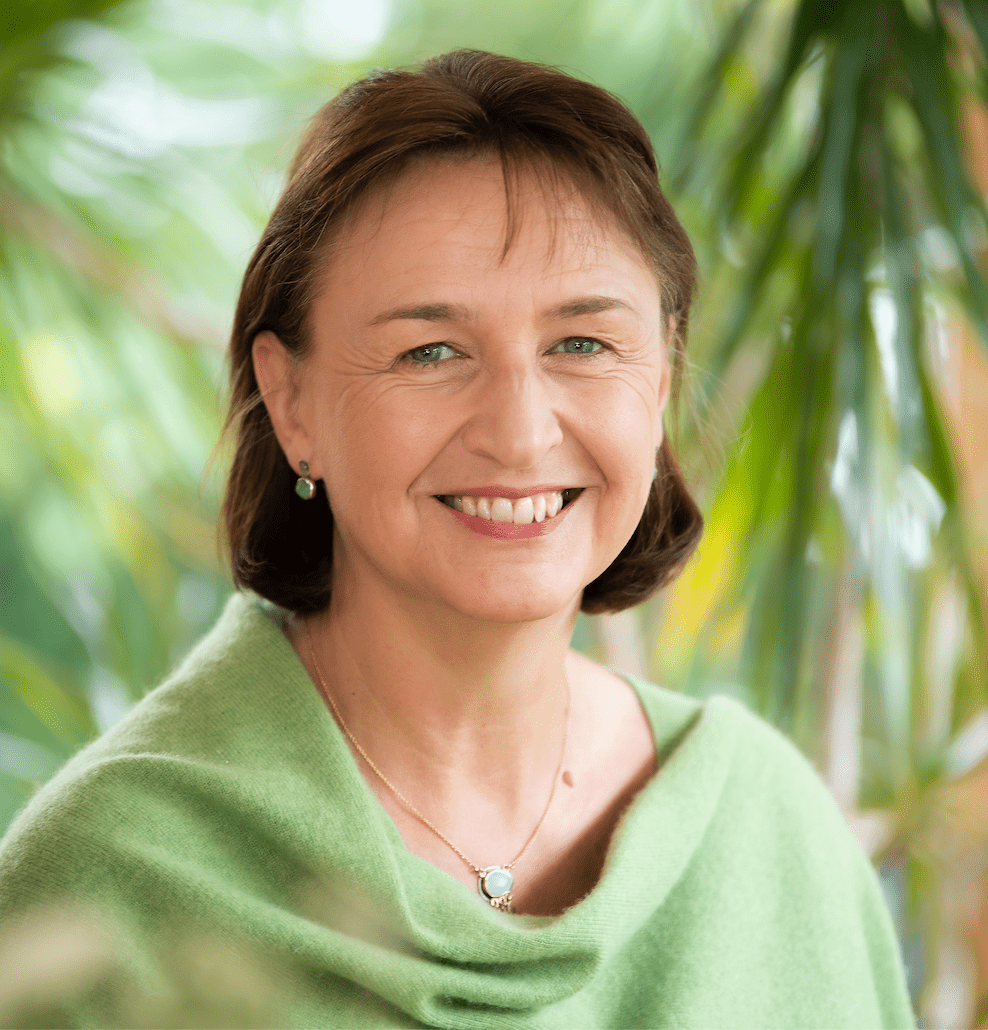 Lisa is a former City of London Commercial solicitor, now focusing on legal activism in the areas of Earth Law and Rights of Nature.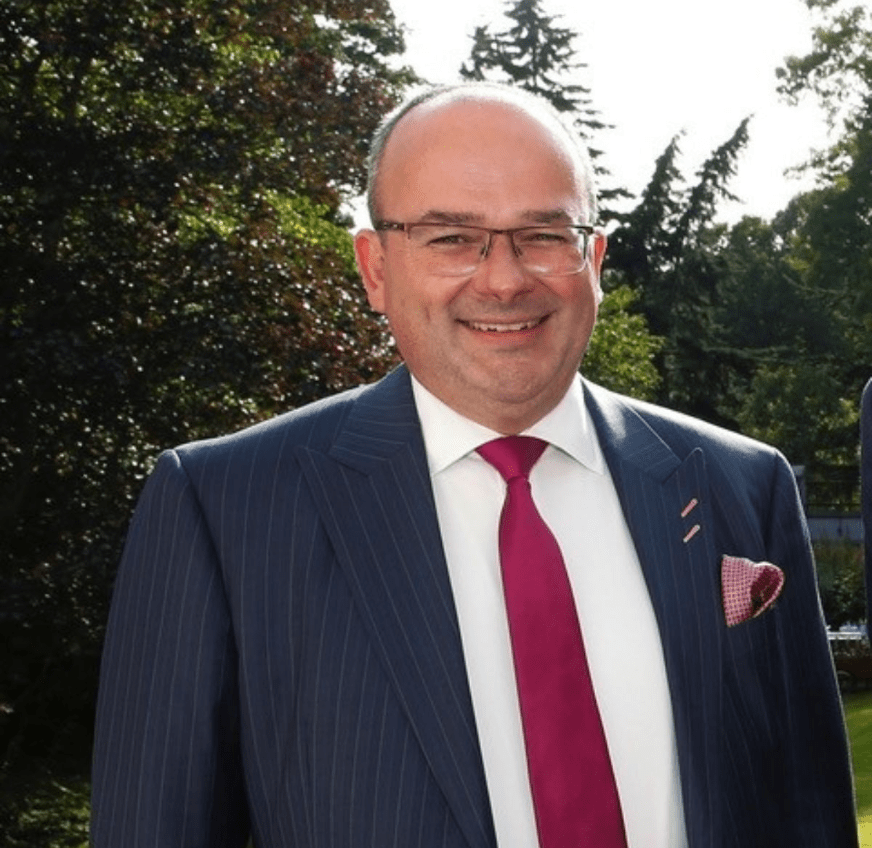 GARRY PARKER
Director for Funraising
---
View Profile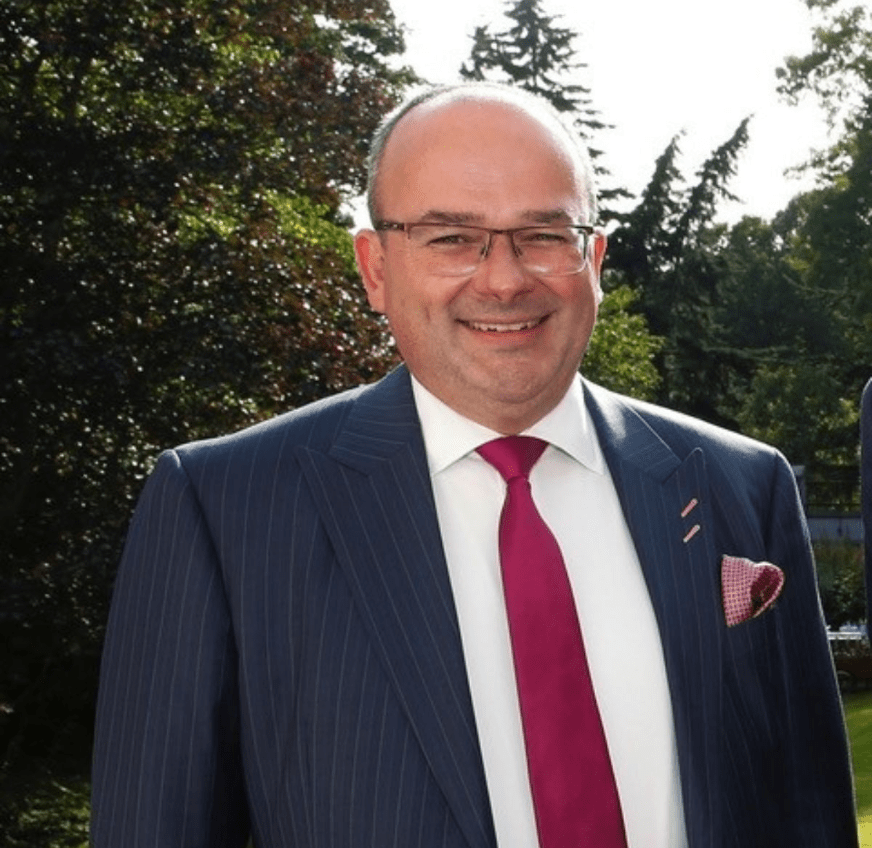 Garry is a Board Professional and Public Affairs adviser to C-suite execs and MSME (micro-, small and medium-sized enterprise). He is a facilitator, trainer, cross-cultural coach and mentor to politicians, private and public sector personalities in Finland/Nordics. Garry co-founded the Royal Commonwealth Society Nordic-Baltic Hub 2017, and established the office base and executive team in central Helsinki.
---
---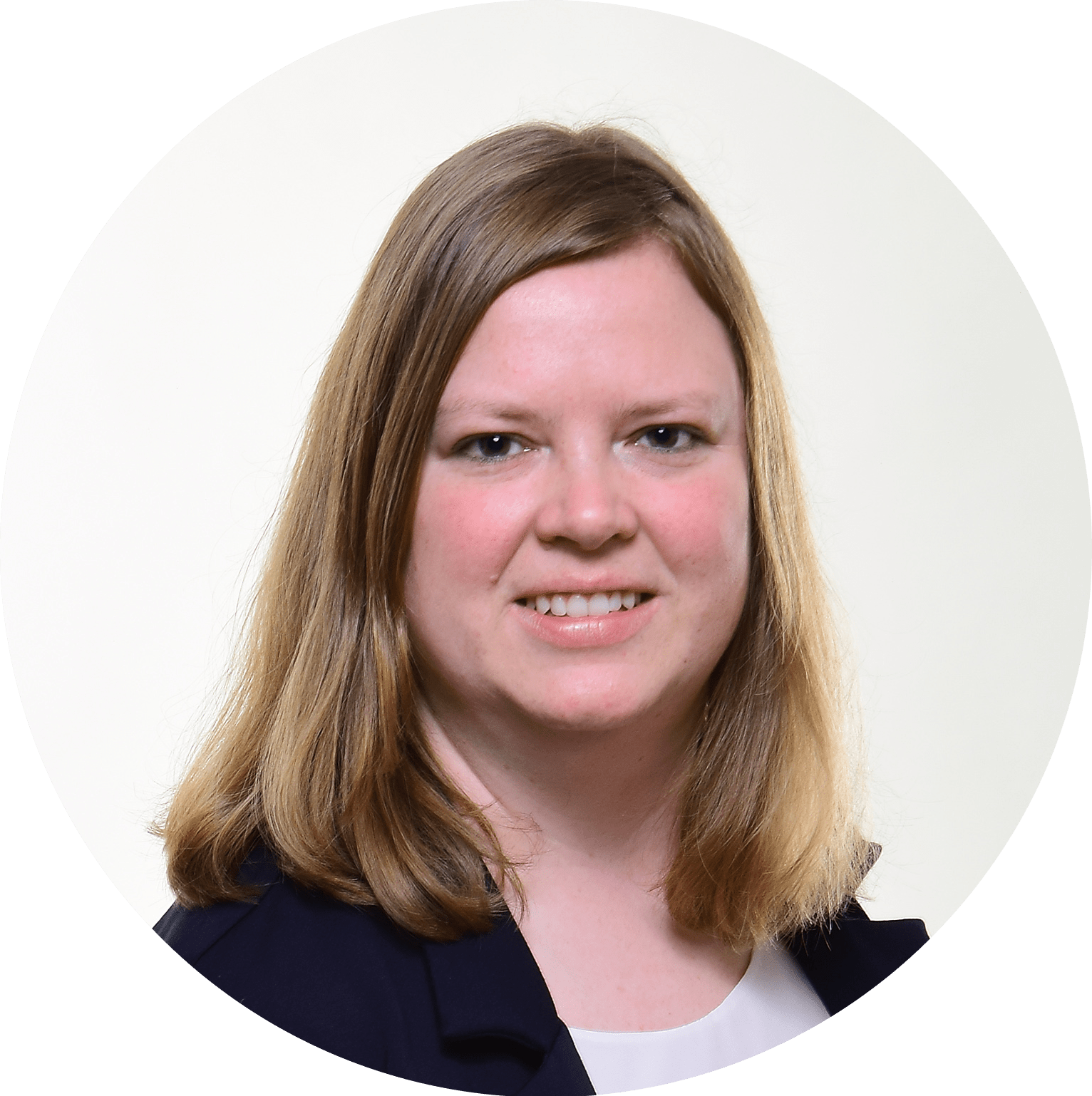 SANDRA POGLITSCH
Head of IT
---
View Profile
Sandra was Vice President for Marketing of ELSA WU, Editor ELSA Austria Law Review and also Director for STEP of ELSA WU. She works as an Referent for the Lower Austrian Economic Chamber.

---
Advisory Board
The Advisory Board of ELSA Alumni is a group of Alumni who are especially committed to supporting the development of a stable, professional and dynamic alumni network that brings together a diverse group of Alumni, adds value to their professional and personal development and that truly supports ELSA.
Advisory Board Members do so by pledging their financial support and expertise to ELSA Alumni. Without their support and engagement, we could not offer discounted fees to career starters, reward scholarships or realise many of our membership benefits.
Advisory Board members also act as "ambassadors" of ELSA Alumni: their commitment to ELSA Alumni is intended as a clear signal to all alumni that ELSA Alumni is a diverse and unique network that Alumni from all generations and life stages will benefit from joining.
Membership of the Advisory Board is open to all alumni and we are always on the lookout for new champions and supporters! If you are interested in joining the Advisory Board and would like to help ELSA Alumni thrive and support the community, please contact the President of ELSA Alumni, Thesa Prisse for further information.
Advisory Board Members