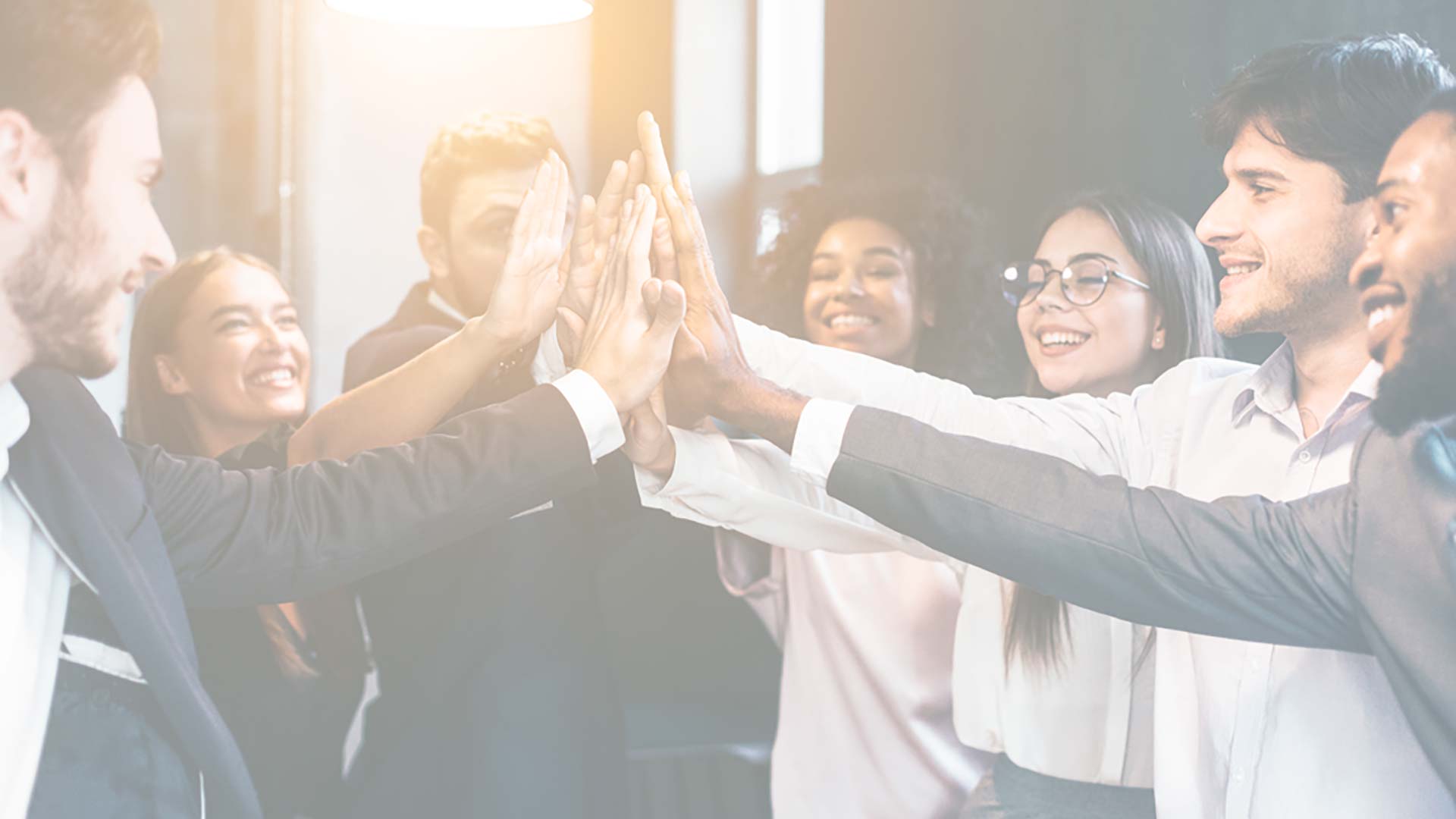 ---
Connecting the Community
ELSA Alumni is the home for all those who want to stay connected to the people, spirit and values that shape ELSA.
We are the global community of former members of the European Law Students' Association. Our aim is to keep the connections going between people who shared the ELSA experience and who still share the ELSA spirit, values and vision. Building on our common past, we inspire each other to build a more just world together.
Proudly diverse, the ELSA Alumni network connects members of all backgrounds, ages and at all stages of their professional and personal development. We bring together CEOs, entrepreneurs, business leaders, academics, consultants, lawyers, judges, bankers, diplomats, civil servants and non-profit visionaries from around the world.
---

---
Professional Development
ELSA Alumni is a place to plug into a global network of effective contributors to society, business, academia, government and the law, to inspire and be inspired, and to expand your influence.
ELSA Alumni is a network with unique access to talent, career and business opportunities - built on the trust and shared mindset of our common ELSA experience. Since its foundation in 1981, ELSA has grown from 5 to more than 50.000 members; from a visionary idea into the world's largest independent law students' association. This incredible evolution has been made possible by 39 generations of young leaders and visionaries - each willing to put their lives on hold and to devote themselves to making the ELSA vision a reality. Today, these change makers are members of ELSA Alumni, and your community.
Make use of ELSA Alumni to:
expand your network - connect to a diverse network of professionals and leaders across sectors.
share business opportunities - find trusted partners and expand your activities.
find jobs and recruit talent - use the job and trainee fair to further your development.
grow through mentoring - get support from established leaders or help others grow and benefit from your insights.
A platform to get your voice heard and your talent recognised.
---

---
Leadership for a Just World
ELSA Alumni is a platform for ethical leaders, visionaries and change makers to be of service and to make a tangible contribution to protecting and promoting a just world in which there is respect for human dignity and cultural diversity
Focus 2019-2024: The Rule of Law
ELSA Alumni members have followed many different paths since their ELSA days, but they all started out as law students. Alumni of ELSA know that the backbone of a free, open and just society demands clear laws, publicly made, applicable to all and for the benefit of all. Of equal importance is that citizens have affordable access to justice, that laws are impartially, independently adjudicated and that judgements are open to scrutiny and appeal. All are essential aspects of the rule of law.
Unfortunately, the rule of law is not broadly or clearly understood. Hence, its gradual dilution, which we are witnessing in many countries in current times, either goes unnoticed or is shrugged off as insignificant.
ELSA Alumni regards education and empowerment of young people regarding what constitutes a just and fair society - as embodied in rule of law principles - as vital to our democracies and essential for the next generation to become active citizens. Existing secondary school education on this topic is often rather abstract. Young people are generally not empowered to challenge structures or decisions that hamper or prevent fair and just outcomes.
For this reason, under its current Rule of Law theme, ELSA Alumni's Leadership programme has created an accessible, engaging and interactive Rule of Law Education programme for secondary schools (ROLE). The European Law Students' Association (ELSA) has adopted ROLE as one of its core programmes, so ELSA National and Local groups will be responsible for the delivery of the curriculum in secondary schools across Europe.
---

---
Giving back to ELSA
ELSA Alumni proudly supports the vision, activities and talent of ELSA.
We passionately believe in the value of ELSA, the European Law Students' Association, the importance of its activities and the talent of its leadership. ELSA Alumni value the opportunity to listen, learn and be inspired by the new generation of ELSA Leaders.
Our members stand ready to invest time, energy and resources to support the advancement of ELSA, its vision and its talent. We do so through:
Offering insights and support as speakers, trainers and coaches
Offering internships to ELSA members through ELSA's Professional Development Programme (formerly STEP)
Scholarships that allow ELSA members to participate in key ELSA events and trainings
Donations that assist ELSA in implementing its projects and activities
Active mentoring and transition management support to the ELSA leaders